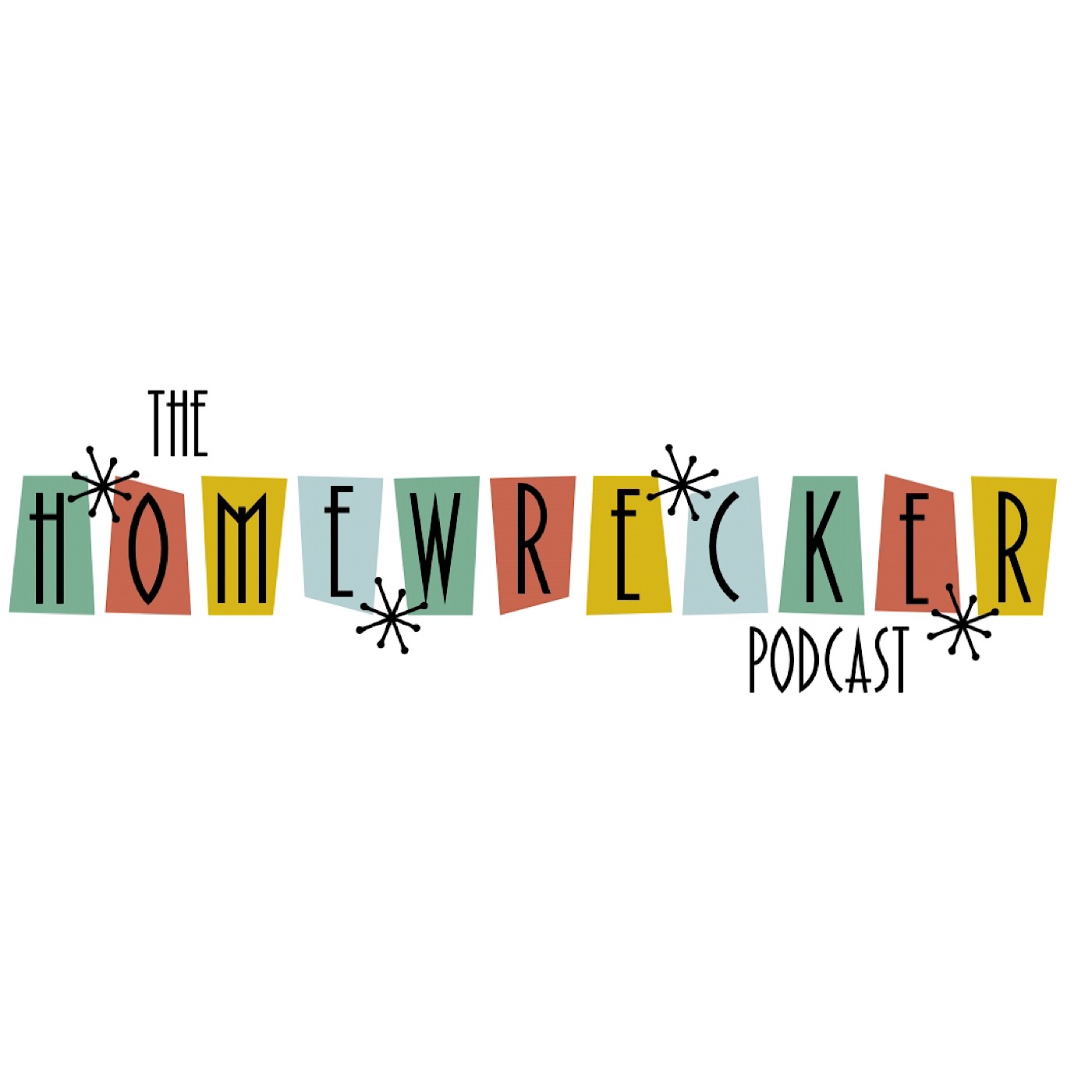 This week we are joined by Ketsuban from The Wrong Warp podcast!  We had a great conversation talking about social media, the importance of not getting too involved in conspiracies, different archetypes of people, soul contracts, lucid dreaming, the wisdom of the crowd, the importance of being authentic and believing in yourself, talking to our parents about conspiracies and everything is fake, the idea that we're all reflections of each other, allowing yourself to have a good time, the evolution of his podcast, and more!  
Episode Links:
Watch this episode on YouTube:  https://youtu.be/PbiDyIbYCFI
Watch this episode on Brighteon:  https://www.brighteon.com/25fcac14-6126-4c56-9b08-9999730291e5
Watch this episode on Odysee:  https://odysee.com/Ep-107-Wrong-Warp:758c7e49a2eb8b3ee386d4938ffd599e3c6379b7
Check out The Wrong Warp Podcast: https://thewrongwarp.podbean.com/
Get Ketsuban's bonus content at buymeacoffee.com/thewrongwarp
Follow Ketsuban on Twitter: @TheWrongWarp
Follow Ketsuban on Instagram: agatewaydrug
Please Check Out:
https://www.tarotbymonique.com
https://www.etsy.com/shop/WondersByMonique?ref=shop_sugg
https://www.alexarionfitness.com
Visit our website: https://homewreckerpodcast.com
Follow us on Twitter:  @HomewreckerPod
@THEAlexArion
@_MoniqueGisele_
Follow us on Minds.com and app: https://www.minds.com/homewreckerpodcast
Thanks for watching and listening! Help spread the word about the Homewrecker Podcast by subscribing (it's free!) and liking our podcasts and videos.  We really appreciate your support!